No matter what the reason may be, if you're looking for an alternative to working from home or considering hybrid opportunities away from the office or home, Venture X Atlanta-Buckhead provides excellent options for individuals like you, as well as small business owners, entrepreneurs, and even entire teams and enterprises. We offer an effective way to increase productivity, improve opportunities to meet with other professionals to collaborate and network, and – the holy grail – it provides a professional, distraction-free environment. All this with a turnkey setup and no long-term leases or contracts!
Our two most basic membership levels are our stellar and unique community membership and our virtual office. With the community membership, you receive access to all membership events and our reception, lounge, and cafe areas to get work done, along with discounted rates for meeting and conference rooms. With the virtual office membership, you get a similar level of access but the added benefit of the designation of a class A business address, which lends an air of legitimacy for startups and entrepreneurs in particular. In addition to these, we offer:
Private offices that are, of course, as good as it gets in terms of the ability to close your doors but still be part of the broader community.


Dedicated desks that are exactly that – your seat and desk will always be reserved for you, and you receive a locking file cabinet, which means you keep your items secure between uses.


Shared desks, which means you'll always have a seat and a desk available to you, making this a good option for someone who doesn't necessarily plan to use the desk every day or isn't particularly concerned with where they'll land – or may already be familiar with the on-demand seating arrangements that have become increasingly common in many traditional offices as they downsize their space or make an effort to maintain distance between workers.


As you consider your options and what will work best for you to stay productive for yourself or your employer, continue your professional development, and strive for work/life balance, we hope you see that Venture X is a coworking alternative for hybrid workers and teams of all varieties, industries, and sizes.
Related Articles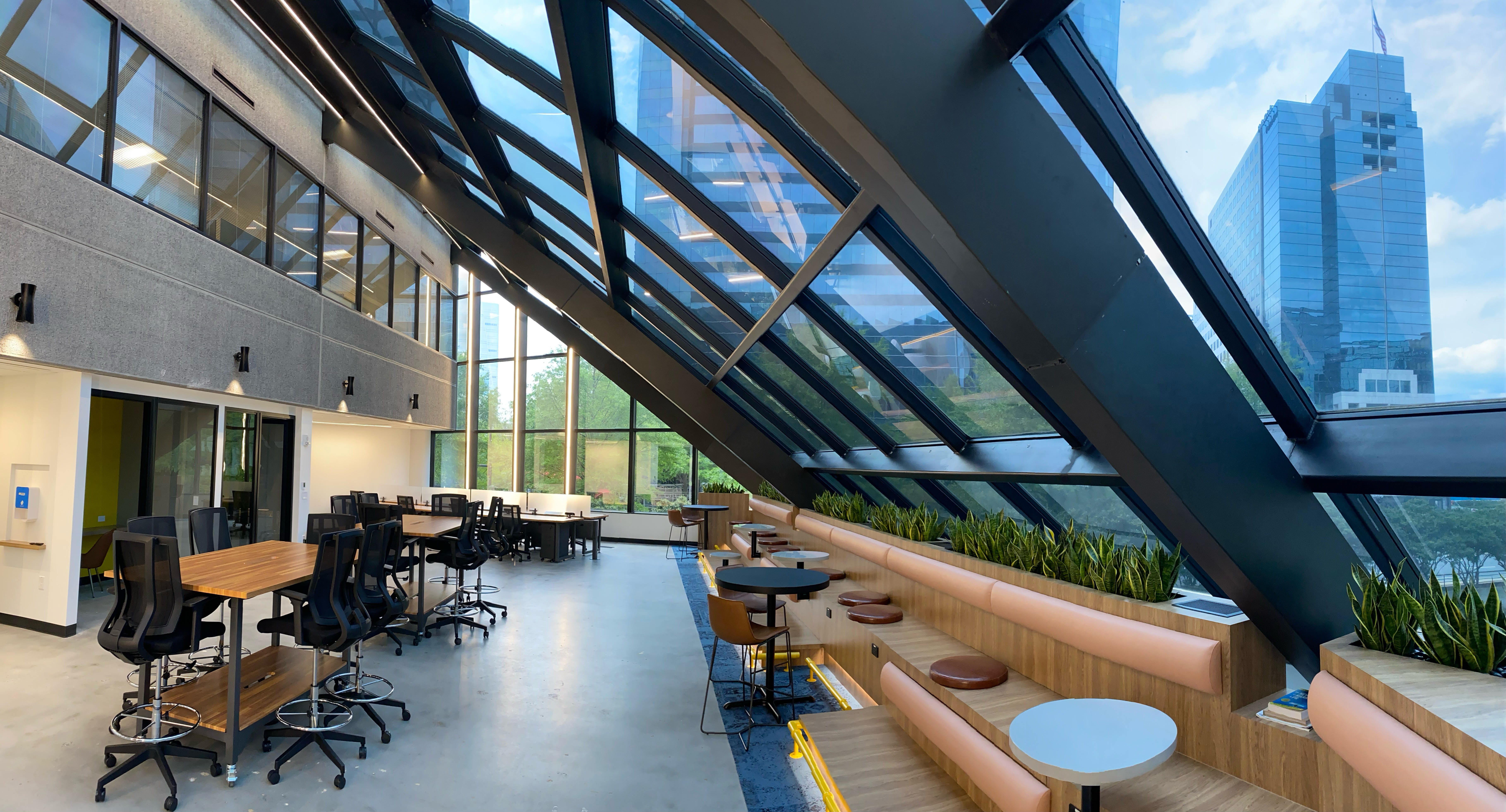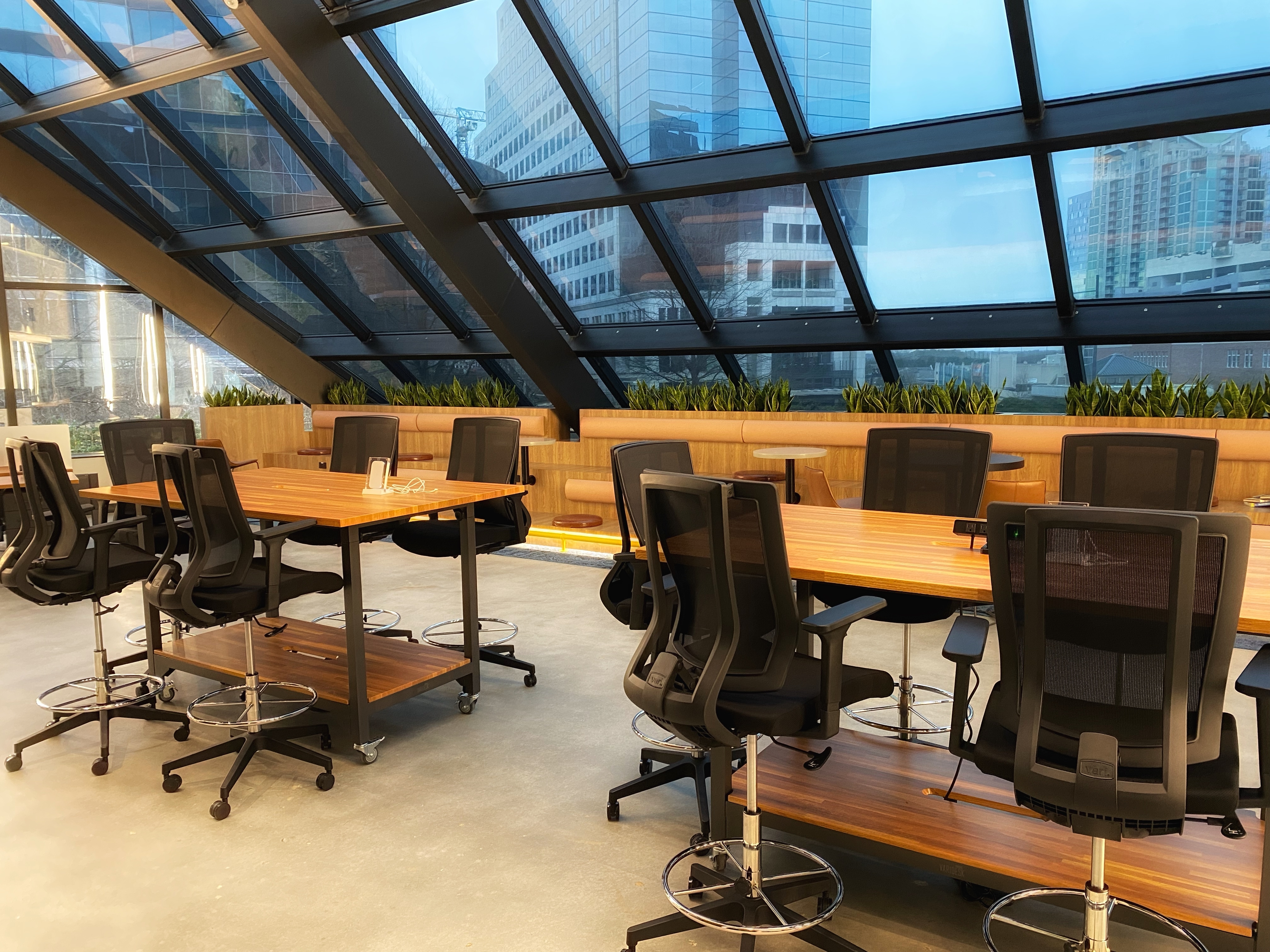 For many people, remote or hybrid work has always been the way they do their job – or jobs – and that's certainly true for startups, freelancers, and all kinds of...
Read More